Top 5 Challenges Remote Workers are facing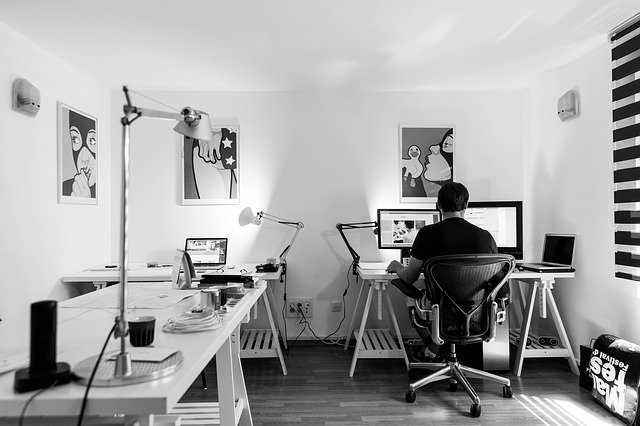 The first thing you will notice once you have set up everything you think you need, or at least the minimum to get you started in the comfort of your setup. You will notice that although the advertising around home working is soft shoes and sitting on a hard floor in an empty room which looks nice you feel it in you back and buns very quickly. The dining room or bedroom chair is good for 40 minutes but if you are going to be working from the same spot, with regular breaks, for long periods you are physically going to hurt.

Working with a laptop is something we have been doing for years, but lots of new remote workers this is a novel thing. Its all aluminium and fancy to start with but soon, especially with spreadsheets, that slide pad is not going to hack it. The second thing after a comfortable chair that you need is a decent mouse, followed 40 minutes later by a full-sized keyboard. If blogging or streaming then ok you can deal with a smaller keyboard, but working with charts and figures you need the number pad and so will your staff.

Next the constant looking down at the laptop screen starts to tell on your neck, so its time to lift the laptop, now this will hit the immediate problem of typing if you have not got the keyboard and mouse, but you need something to place the laptop on. OK, you could use a box or some thick books, but if they are in short supply a laptop stand is an excellent purchase, they are not fixed and can move with you as you relocate throughout this crisis.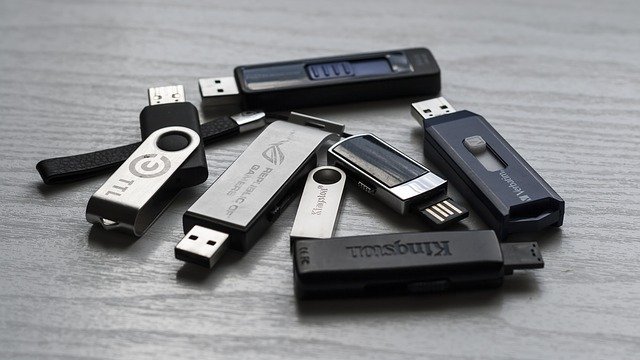 We all need to access the work we are doing, this is a requirement we all have to over come when working away from the office. Normally the newly remote working person can resolve this and sort in the short term in a number of ways. That document you need to use can be sent by email, if someone has it. Also if not all the people are out of the office that can be organised, sometimes people look at USB sticks and Hard drives to share lots of data. This will work initially, on things you have in a reachable format, but this all comes at the cost of an increasing degree of separation and administration.

To avoid the endless difficulty of copying files from one location to another and having to ensure that the version you are working on is the latest one it is better in the medium term to have access to the work based files already setup in the company systems. This allows for user access to the files that you have already been given access to. Additionally this allows for the security of these files to be maintained within the organisation and the knowledge that the corporate data is being protected and backed up.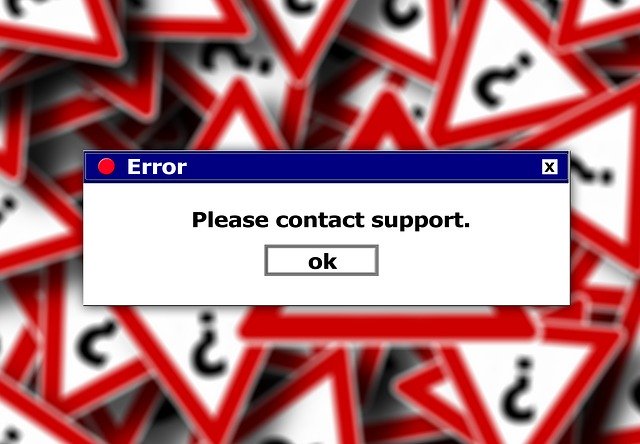 We next found that we may be sitting comfortably and are able to get into the office file system for access to the work to continue as required, but we need to have all the corporate and web-based applications that we may not have access to, in or via the Internet. Applications are the tools we need to do our job and having them all installed before we left may not have been possible. An example that demonstrated this to us was when a client sent us information that could only be accessed by an application we used infrequently, the software tool was only on the office machine and not on the laptop we had been sent. Getting access to the software, the license or support to install these things was easy in the office but how to be able to do it remotely.

The way we managed to get around this issue was more complicated than file access, to solve this problem for a larger number of people to be able to remotely install applications was a complete software platform. The issue was not just the software installation, this could initially be solved by sending copies of software or going to online stores to purchase and download. The configuration of that installed software was something that needed to be assisted, in some cases using remote access and remote control software was required. Doing this with hundred's of people and monitoring the license usage would end up being a heavy administration task and a cost burden on any company.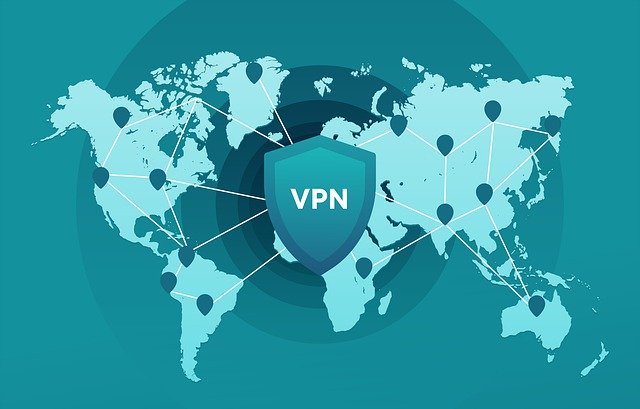 There are some applications or some systems that really do need to stay in place but still need to be accessed from outside the organisation. A number of companies have been using Virtual Private Network connections from home to office to reach in house machines. Using the idea of simply replicating all the machines on desks with people accessing them from home, or accessing Virtual Machines in the office from home. Some of these setups are a good stop-gap in the initial stages of moving the company into the workers' homes. This is usually either new to the company or has never been planned to scale to the recently required connections. There are a number of open-source VPN products that can provide the stopgap for the system remote access and management. This stopgap allows you to sort out and maintain the systems remotely, gain access to files from machines in the company and check that everything is working as required.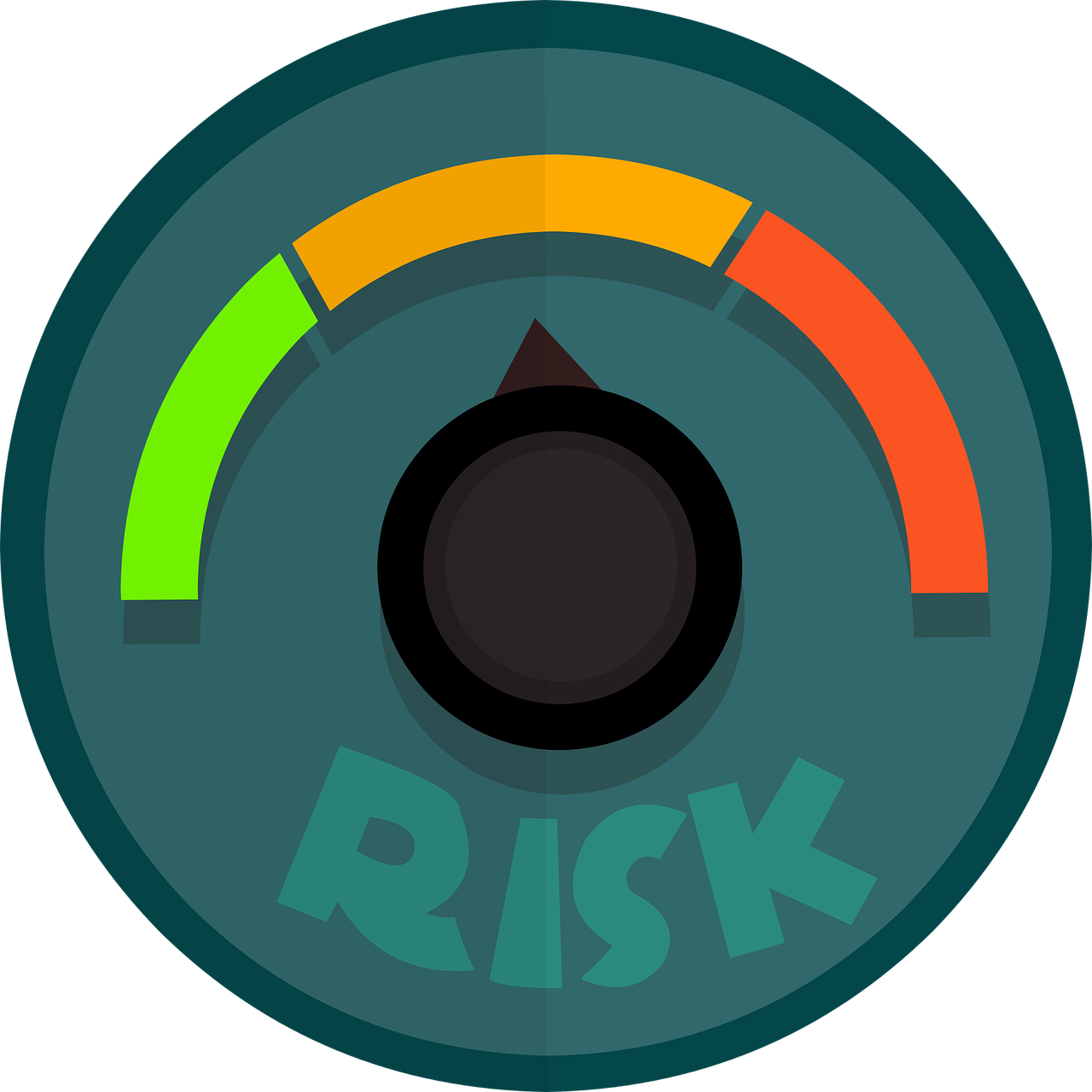 In the immediate requirements for keeping people productive and remote locating all but essential workers, the concentration has been on simply getting it done. The normal rigorous requirements for pinholes in firewalls, tokens and secure access has been laid aside temporarily in the rush to relocate and get working.

The Risk is that with the moving of all employees to public-facing sites, with just username and password access only, over the previously secured systems is laying a pathway to a technical disaster. Having All people accessing All systems from Everywhere has shown how things can be different and we can continue working and being productive.

However, what about all that stuff the tech people used to complain about before when you needed to work from home. Where is the IT hoop-jumping that we considered to be in the way last time remote working was required?

This is the crucial next step that people are going to have to embrace, right now logging in and working is a breeze and for some people, the system all looks the same, but soon there will be a need to increase the security of access to ensure the safety of the company data.

Where have all the naughty cyber people gone? Well, they have always worked remotely, they have very comfortable chairs and we all need to embrace extra layers of security as soon as we can.

The great news is many software vendors that have been around for years, that you may not have heard of, are stepping up to the mark and offering their substantial systems free for the short term to allow customers and companies to start taking those steps without any initial cost worries.

We have worked with them for years, we can bring this peace of mind and manage it all from the comfort of our chairs in these challenging times.
So we know we can help
Contact or call us on the links below we are happy to discuss you needs and see the best way forward for you.​