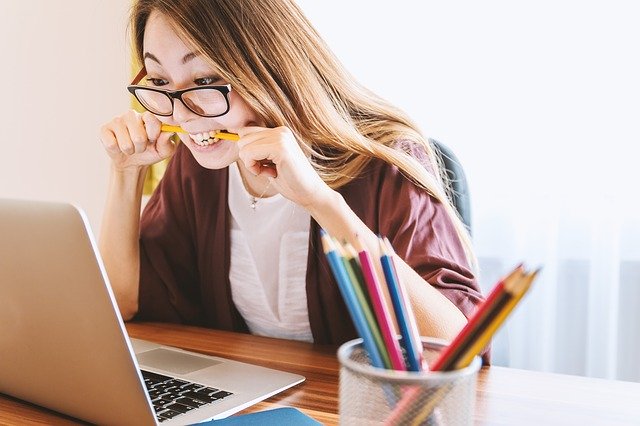 Protecting remote workers and your company data
Where have all the naughty cyber people gone? Well, they have always worked remotely, they have very comfortable chairs and we all need to embrace extra layers of security as soon as we can.

Preparations around Ransomware is something that in a lot of companies has not starter and rolling lots of people to remote working without the above and away from office discipline around email and phone usage can lead to even more difficult times ahead.

Good advice is laid out by our friend Mark Saville at Data2Vault

Automate security updates
Secure your microphones and webcams
Are IoT devices your weakest link?
Train your staff about phishing

In his Blog protecting remote workers and your company data

We work with the Team at Data2Vault to implement Attack resistant solutions to defend against these.