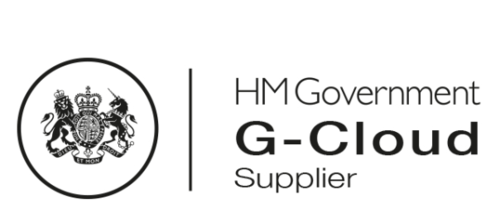 At the start of 2020, ST-FOUR applied with other firms to be apart of the G-Cloud 12 Framework. Today we are pleased to announce we have been approved and selected.
What Is G-Cloud 12?
Created by the Crown Commercial Service, G Cloud 12 provides public sector companies to find cost-effective suppliers for several cloud technology services.
The Digital Marketplace platform provides a more straightforward process to reach agreements between organisations. In turn, it finds services for all the UK's public sector. Including central government, local government, healthcare, education, emergency service, defence, and not-for-profit organisations.
ST-FOUR has presented the cloud services that will provide the most benefit to public sector applicants. With a more important requirement for remote working, we can implement these services from any location, whilst still keeping client information secure.
What G-Cloud 12 services are ST-FOUR offering?
We have decided to offer 19 cloud technology-based services as follows:
How can I see ST-FOUR G-Cloud 12 services?
The Digital Marketplace is now open for public sector companies to explore and find what services could be of value to their organisation. Within each service offering, there is a description explaining the service and the background of us as the supplier. There is also supporting materials such as rate cards and service definition documents and even supporting evidence to provide answers to any questions people may have.